Generate or Find Academic Research Summaries
Academic research is tough. Not everyone is a PhD. Through a combination of automated solutions and subject matter experts, Bibliate transforms research articles into simple easy-to-read summaries almost anyone can understand. Take a gander at some of our features by signing up for our limited time free trial.

Generate a Summary
Upload an academic research article and our technology will generate a summary for you in a matter of seconds.

Find a Summary
Find hundreds of expert written summaries of academic research that surface the most important information you need and more.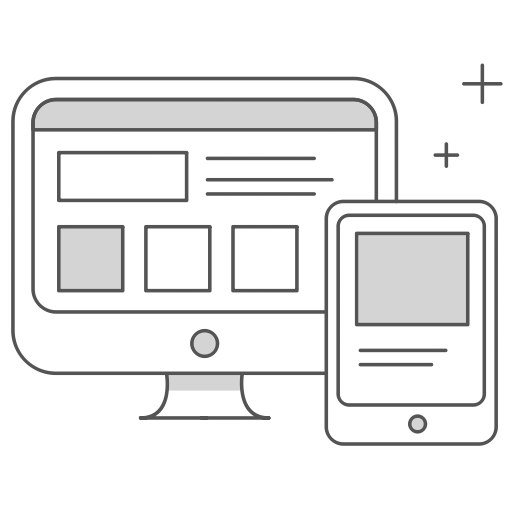 Save a Summary
After you've generated or found your summary, save them in your own summary library to revisit when you want.
Hundreds of Summaries, and Counting
Everyday we write and generate summaries to add to our growing library. Every summary we create is vetted for accuracy and readability. The summaries are created based on what our customers upload to generate and what we identify as being a "high demand" article through our partnership with Altmetric. 
Bibliate Users, What People are Saying
It's no secret academic research is sometimes confusing. With Bibliate, we give you the tools you need to understand critically important academic research to help you succeed in your coursework, research, or business. Learn why hundreds of researchers and students use Bibliate everyday.
"Most of the research articles I read in class are super dense and hard to understand, so using something like Bibliate as an option has been a real life saver for me in my coursework."
"Bibliate's summaries do a nice job breaking down complex studies I need to read. They help make the research articles more digestible for me, which as researcher is extremely helpful."
"I've been waiting for something like this for so long. Bibliate saves my time reading research and helps me understand research topics I am assigned in class."