Generate or Find Academic Research Summaries
Academic research is tough. Not everyone is a PhD. Through a combination of automated solutions and subject matter experts, Bibliate transforms research articles into simple easy-to-read summaries almost anyone can understand. Take a gander at some of our features by signing up for our limited time free trial.

Generate a Summary
Upload an academic research article and our technology will generate a summary for you in a matter of seconds.

Find a Summary
Find over 150 expert written summaries of academic research that surface the most important information you need and more.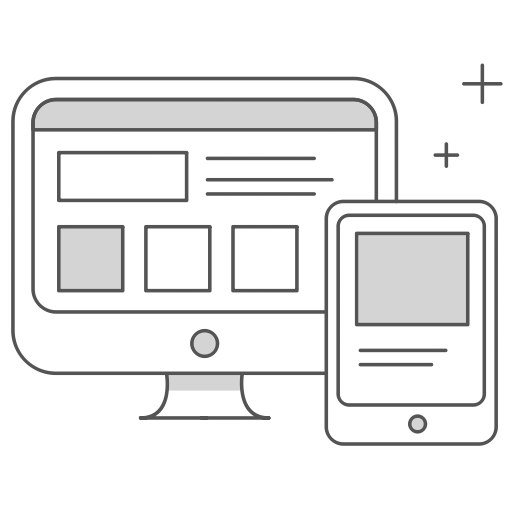 Save a Summary
After you've generated or found your summary, save them in your own summary library to revisit when you want.